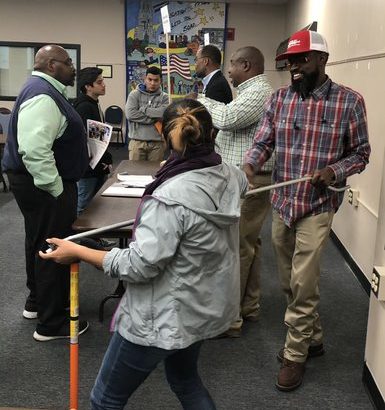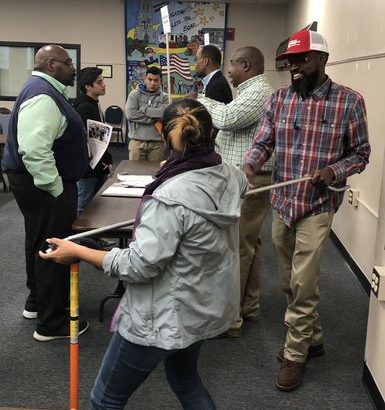 To apply to the apprenticeship program,  interested candidates must first complete an application form, which is available on this website. Applications are accepted year-round and are valid for a period of two years. Applicants must meet the Minimum requirements to be considered for apprenticeship.
The primary documents needed to verify the minimum requirements are, but not limited to:
2 Forms of I.D. (Drivers License and S.S. Card are typical)
Official H.S. Transcript
Diploma or Adult Equivalency Certificate
$25 Payment
For any military applicants, we also request a copy of form DD-214 be sent to the JATC.
Upon completing the application, an auto-response will be emailed outlining the required next steps, which include submitting transcripts and documents to show applicants meet the minimum requirements. After these are received the JATC will schedule an initial meeting with the candidate.
The initial meeting is the time applicants physically come to the JATC and meet with the Director. Some additional forms will be completed and an applicant may also bring additional certificates or letters of recommendation for their file. The initial meeting is approximately an hour and a half, and provides details about the four-year program, expectations, and next steps.  This is an informational session with applicants and the Director to answer their questions and to better prepare them for the next steps of the application process.
After the initial meeting, applicants will be scheduled to take the JATC Aptitude Test Battery (Aptitude Test). The test battery consists of two tests. It will take approximately two and a half (2.5) hours to complete. More information here.
Receiving a qualifying score on the aptitude test qualifies applicants to sit for an interview with the JATC. More here.
In short the application process follow as such:
Complete Application
Compile Required Documentation
Schedule and Appear for Initial Meeting
Aptitude Test
Interview
Selection