More About Being an IBEW Electrician
The Raleigh-Durham Electrical J.A.T.C. apprenticeship program is a state-registered 4-year curriculum that includes the study of electrical theory, the National Electrical Code and OSHA safety regulations.
Hands-on topics of study are: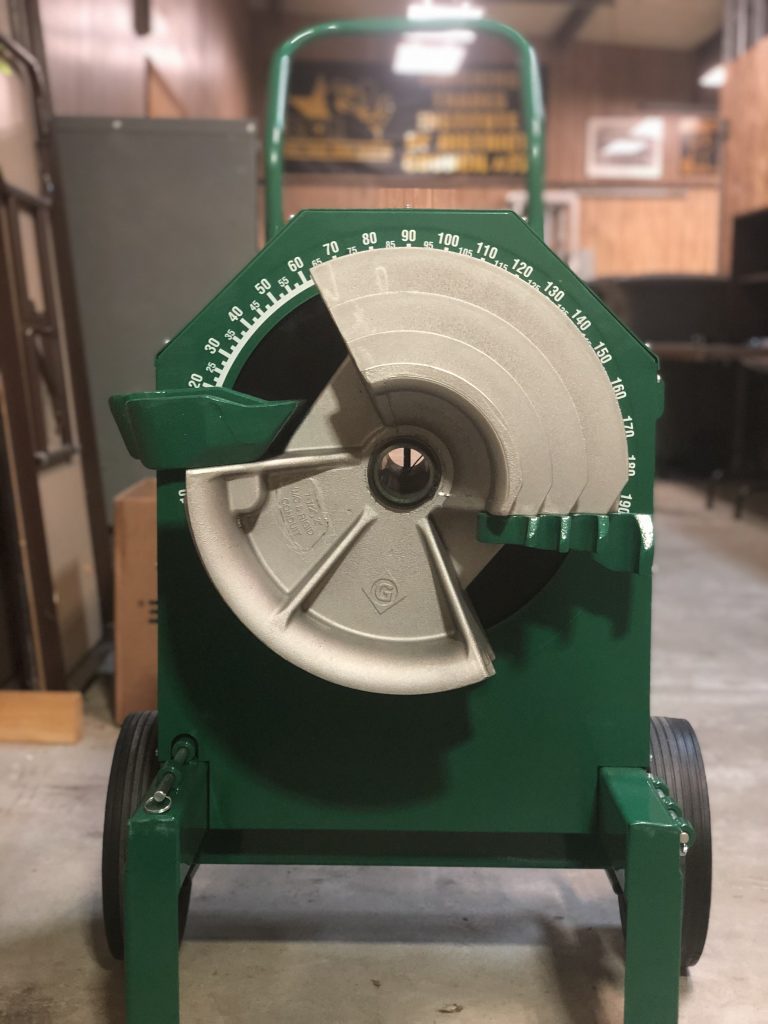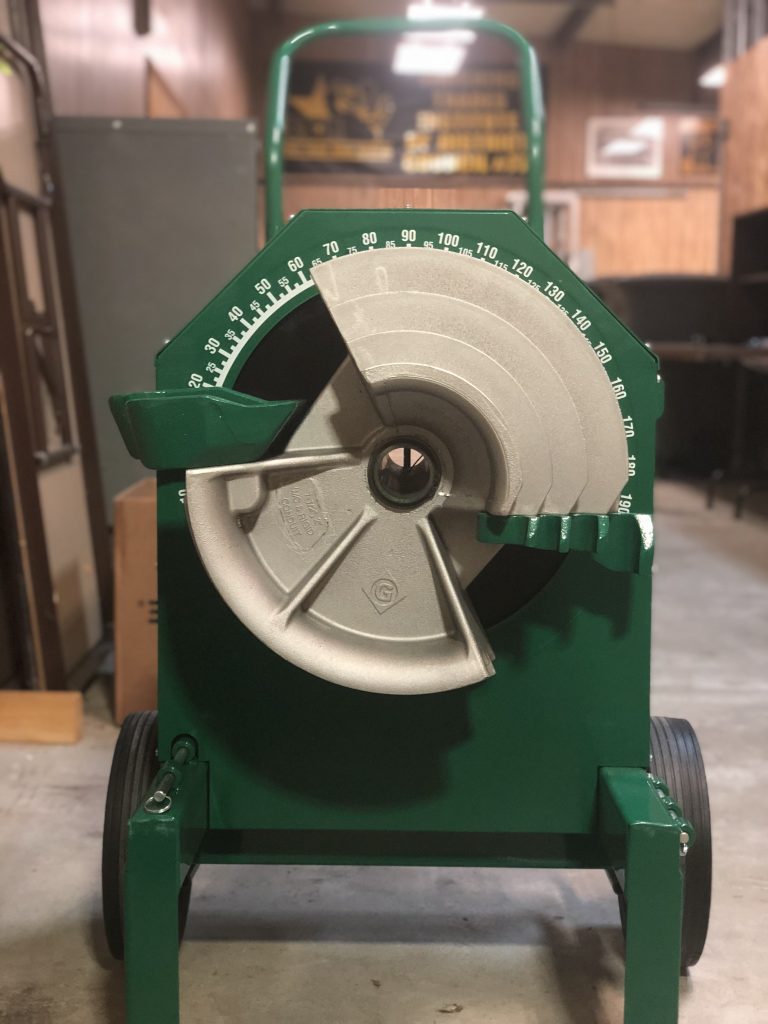 AC Theory

Blueprints

Code

DC Theory

Digital Electronics

Distributed Generation

Electrical Safety

Fire Alarm

Grounding
Instrumentation

Motors

Motor Control

Semi-Conductors

Structured Cabling

Telephone

Transformers

Programmable Logic Controllers
Apprentices are required to complete a minimum of 900 curriculum hours and 8,000 hours of work-based learning hours (OJT) and must pass written and hands-on exams. Upon completion of the program, all apprentices receive state and national certification as a Journey-Level worker, as well as a North Carolina Department of Community Colleges completion certificate and the National J.A.T.C. completion certificate.