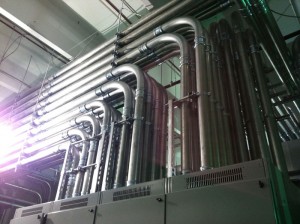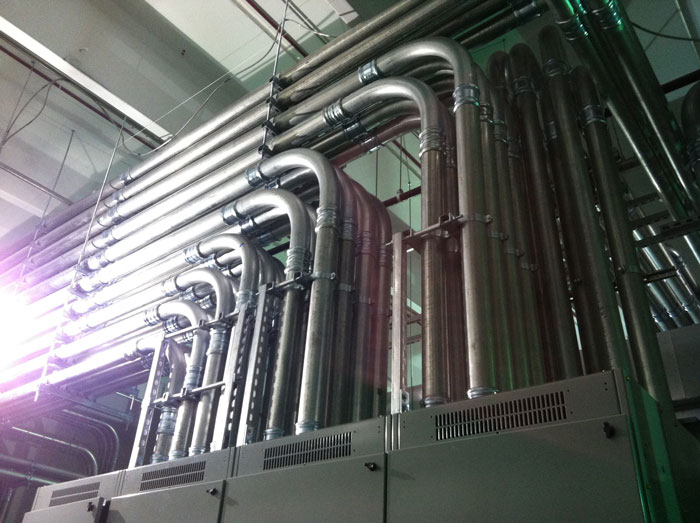 The I.B.E.W. Local 553 union workforce provides its signatory contractors with significant advantages that save the contractors money – such as having access to the region's top electricians who take pride in their craftsmanship, expanded bid opportunities and greater hiring flexibility while reducing human-resources management costs.
Union signatory contractors have access to a large pool of highly skilled union construction professionals who are recruited and trained to be quality construction workers by the Raleigh-Durham Electrical J.A.T.C. With the I.B.E.W. Construction Wireman-Construction Electrician Classifications, contractors also have access to electricians of varying degrees of experience who are paid at commensurate wage levels.
By acquiring and training the best and brightest construction-trades people available, unions provide contractors with a workforce that is second to none at tremendous cost savings.